A Few Heartwarming Words From Some Of Our Models On Their Experience As One Of Our #codemodelsearch Faces!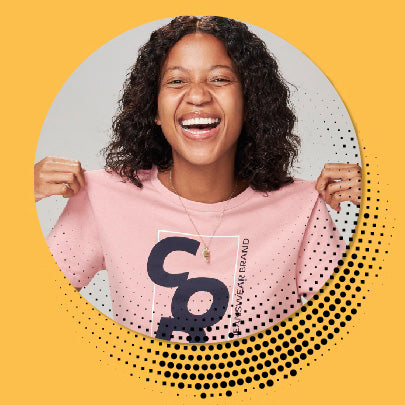 "My heart is filled with gratefulness and appreciation for this unmatched blessing. I believe that the stripes I've earned are a manifestation of the hard work I continuously put in.
I am grateful for the opportunity that the CODE brand has given me. I am ready to learn and grow with the brand that puts their community first."
"I didn't expect to be chosen to be honest, thought you would be doing casting and all those things first, but that wasn't the case. I am actually super stoked to be representing females for this iconic brand.
This campaign represents what taking the leap of faith does for an individual. I am so excited and I actually can't wait to take a picture of myself in one of the stores. Lol, hopefully little girls will be able to see that you can still be beautiful, with no make-up, bare face & all."
"The thought of me being on the windows of the various CODE stores means a lot to me, it means that I am amongst the best to be associated with a top brand like CODE.
The funniest fact about me is that I'm a open minded and always willing to take up new challenges. Basically, I'm adventurous and pro active."